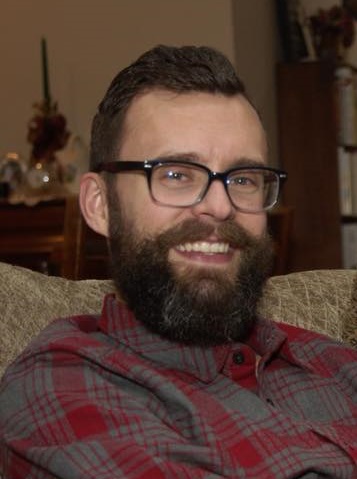 Around our house:
Farmers Market in full swing.
Gardening, yard improvement.
Missing loved ones, searching for self.
"Doing the work". Engaging fully in activities.
Appreciating the connectedness of everyone
Finding ourselves through spirituality.
Stephen Jenkinson on death and dying.
Die Wise by Stephen Jenkinson 
Interview:
Guest Nathan Bettger discusses his work as a hospital chaplain and a spiritual guide. 
The work of a hospital chaplain.
What is a spiritual guide?
Are Generation X, Y, etc spiritually lost?
The importance of Elders.
Rites of Passage.
Deepening our connection with spirituality.
Modern Folk logo by Stefan Perkinz greasywhisper.com
Theme music by Lee Rosevere
Support for Modern Folk comes from my wife Emily Wiggins. Emily is a Naturopathic Doctor in Bend OR.
dremilywiggins.com