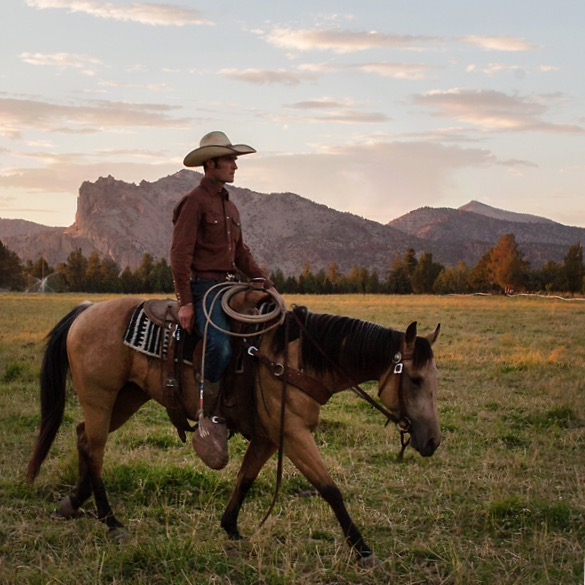 Around our house:
Addiction to Technology
Dumbgrading phone to ZTE Z432 

talk/text only
no data, no Facebook or Insta!!

Howl Attire Wool Shirt Review
Building homemade custom couch
Joybird, awesome couches if you're in the market for one
Harvesting Holiday Turkeys with Boundless Farmstead
Call for suggestions for guests
Who would you like to learn more about?
Looking for someone experienced with community living
Interview:
My guest this month is Sky Sharp, the rancher at S&L Superior Grassfed Beef. I recently went out to Sky's ranch and had a look around. He showed me the land that he cares for, the soil he nurtures, and the grass that he tends, so that his cows can be their best. He talked about his love for the animals and his responsibility to give them both the best life and also the most stress free and humane death. Sky also drove home the importance of not only knowing where your food comes from, but the importance of knowing that it was honored in its growth, its harvest, its preparation and its consumption. Litsten in on our talk, and hear how Sky raises grassfed cows as a way of working for a healthier self, community and planet.
Modern Folk logo by Stefan Perkinz greasywhisper.com
Theme music by Lee Rosevere
Support for Modern Folk comes from my wife Emily Wiggins.
Emily is a Naturopathic Doctor in Bend OR.
dremilywiggins.com