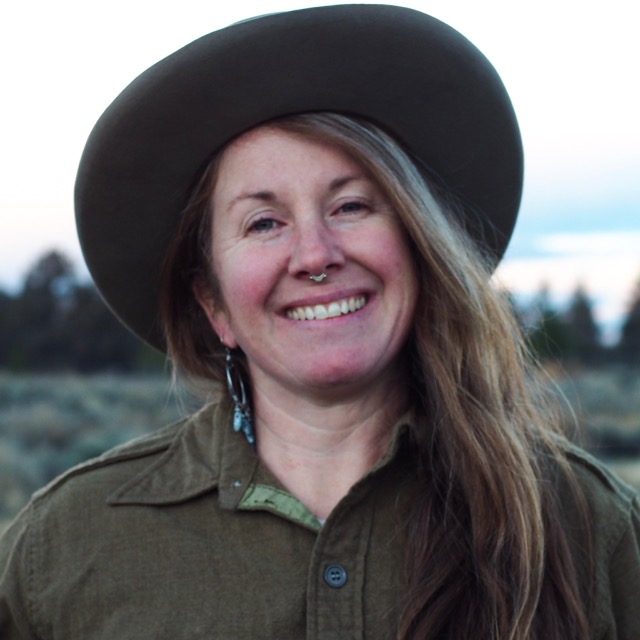 Around our house:
Downgraded phone update 

talk and text only plan, no data, no social media
definitely miss the convenience at times
appreciate being more present most of the day
Homemade couch update

cushions are custom cut and ready for covers
custom waxed canvas covers by Howl Attire

Wrapping up 2018 and Year 1 of Modern Folk
Grateful for guests, listeners and support from family and friends
Stephen Jenkinson
Sherri Mitchell
Interview:
My guest this month is Allison Murphy. It is hard to pin Allison down and tag her with a label that feels appropriate, as she has so many interests and pursuits. Allison is an artist, designer, seamstress and the owner of Utilitu, a small business in Bend Oregon, where she creates custom clothing and also teaches sewing to both children and adults. In a collaborative effort with family and friends, Allison is teaching herself to farm and currently tends a small passel of heritage hogs. She is committed to a personal journey of understanding and reconnecting with her ancestors through the study of the Gaelic language. Allison not only believes, but also truly lives like everyone and everything is her teacher. As a gift to her community, Allison demonstrates how the only thing between you and your dreams is turning your words into action. She lives in a yurt with her partner and two children.  
Modern Folk logo by Stefan Perkinz greasywhisper.com
Theme music by Lee Rosevere
Support for Modern Folk comes from my wife Emily Wiggins.
Emily is a Naturopathic Doctor in Bend OR.
dremilywiggins.com